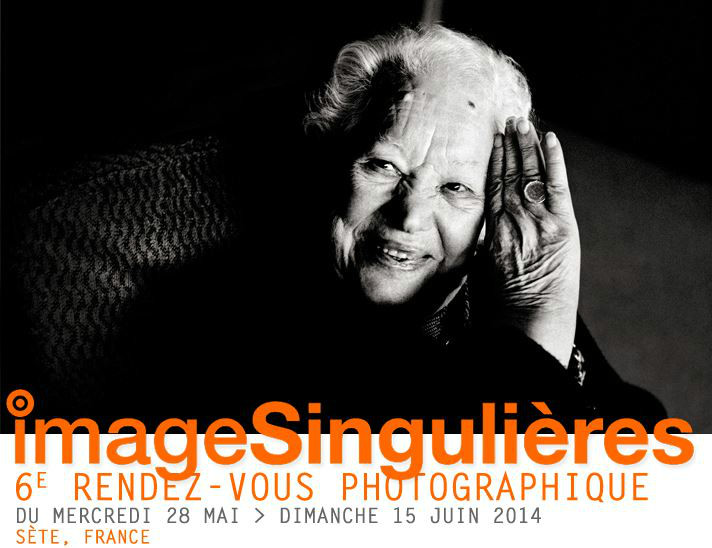 The 6th Documentary Photography Festival "ImageSingulières" (literally "Singular images") takes place in Sète from May 28th till June 15th.
Photographies are displayed in various places   : galeries, museums, former wine storehouse, train station etc.
Free workshops, meetings, conferences are also organised.
You can find all information on the official website.
Related Posts