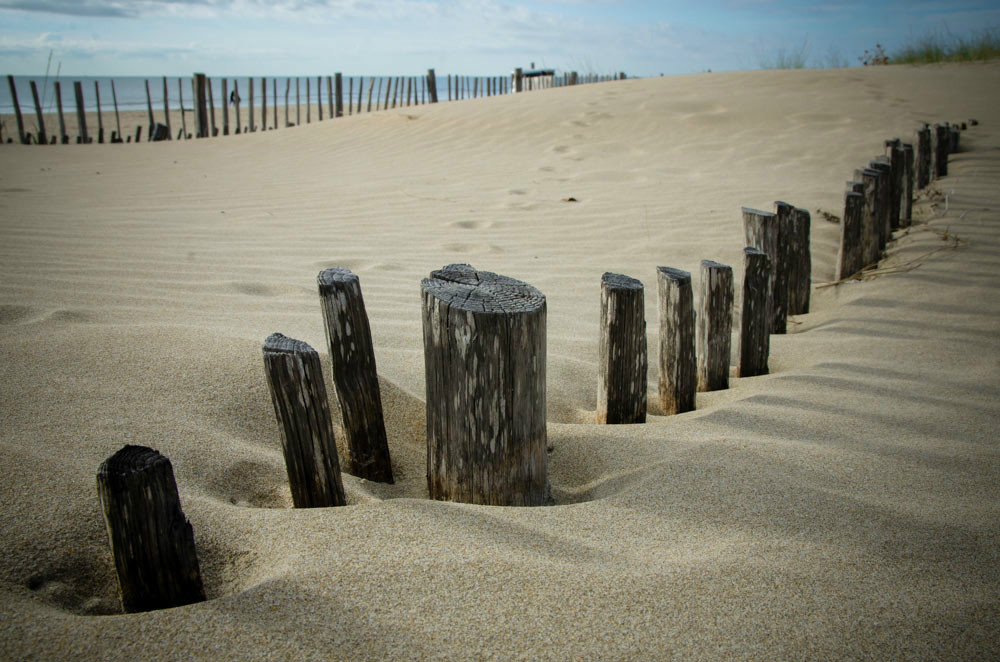 Tous les hébergements que nous vous proposons sont des coups de cœur dont nous pouvons vous parler.
Contactez nous
pour bénéficier des meilleures offres du moment.
Une idée de séjour entre amis ou pour vos collaborateurs?
Nous vous proposons d'allier culture, gastronomie et nautisme. Contactez nous!
We've selected accomodation that we know and are fond of.
Tell us
what you are looking for and we'll get the best offers.
Looking for a trip with friends or a different kind of team meeting?
How about mixing culture, water sports and of course gastronomy in the South of France? Contact us and we'll look after it all!